To sell a home, you need a great real estate agent. Carey Mitchell is a professional real estate BROKER who sells homes in Menlo Park, Redwood City Agent, Atherton, Portola Valley, Palo Alto, Woodside, Los Altos and San Carlos. Carey also sells short sales, foreclosures, bankruptcies and probate sales and is designed senior advocate.


SITE LINKS:













Carey Mitchell BROKER®






YELLOW DOG REAL ESTATE



YELLOW DOG REAL ESTATE
Serving Menlo Park, Woodside, Redwood City, Los Altos, Atherton, Palo Alto, Mountain View, Sunnyvale , Santa Clara,, CA






Cell:

(650) 868-5779



Email:

GetYellowDog@gmail.com
CalBRE License Number: 01356145








Warmth and Professionalism Make A Great Negotiator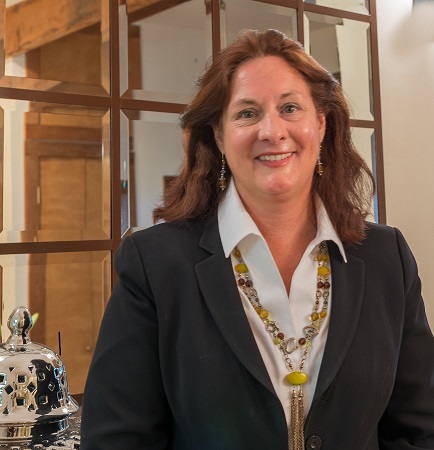 Carey Mitchell brings over 25
years of savvy business, marketing and negotiating experience to service her clients. Before becoming a real estate BROKER, Carey served ten years in real estate at Coldwell Banker in Menlo Park and Alain Pinel in Palo Alto. Prior to real estate, Carey worked for 20 years as President of Virtual PR, a high tech Silicon Valley marketing firm. Carey has worked for Fortune 500 companies such as LSI Logic, Intel, and TIDAL Software, which was later purchased by Cisco for $105 million. Carey negotiated multi-million dollar marketing deals all over the world and has launched over 40 start-ups. This strong expertise in marketing, multi-cultural negotiations and go-getter attitude provides a powerful combination of skills for successfully negotiating deals and marketing homes for her clients. Carey combines warmth, business savvy, experience and professionalism to provide a strong feeling of personal satisfaction and financial security to her clients.
Carey credits her consistent success to being highly personable, listening, and paying close attention to both the business and emotional needs for all her clients. She is extremely sensitive to these needs, and works hard to make sure that all details of the transaction are handled in a professional and ethical manner. She is committed to integrity and finding win-win solutions that take all parties needs into account. As a result, Ms. Mitchell has earned the reputation as being a solid, successful, and very professional agent who is respected not only by the sellers and buyers she represents, but also the agents who do business with her. Email: GetYellowDog@gmail.com
(650) 868 5779 cell
GetYellowDog@gmail.com